RASPBERRY MOUSSE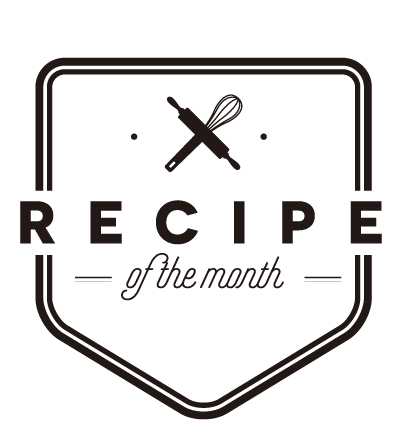 Raspberry mousse is a light and tasty dessert, ideal to make with Meringa Evolution Bakery Innovation.
ingredients
250 g Meringa Evolution Bakery Innovation
500 g Raspberry pulp
15 g Powdered gelatine (hydrated in 75g cold water)
500 g Shiny whipped cream 35% fat
method
Whip Meringa Evolution in a stand mixer with the whisk attachment at medium speed for 8 minutes.
Warm 1/3 raspberry pulp at 50°C and add hydrated gelatine.
Fold in the remaining pulp. Add the warm liquid gradually into the whipped Meringa Evolution, and then lighten it with the shiny whipped cream.